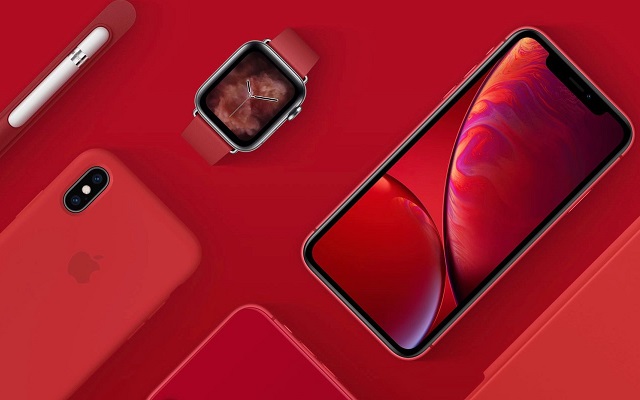 Apple has launched the iPhone XS and XS Max last year. Now Apple is planning to Launch Red iPhone XS and XS Max. The company will launch this color variant in China initially by the end of this month. Apple has not revealed any information regarding this. But red is the most liked color in China. So we may hope that the company will surely launch the red iPhone XS and XS max.
Red iPhone XS and XS max may follow the same price tag
Both phones are identical apart from the size, the same A12 Bionic processor, same cameras, same basic designs, same OLED display tech with 458 pixels per inch. iPhone XS Max also has a larger battery.  The iPhone XS has three cameras, two in the back and one in the front. That front camera is the same as the iPhone X, a seven-megapixel sensor with an F2.2 lens. Of the two rear cameras, the telephoto camera is the same as the iPhone X. It's an optically stabilized F2.4 lens with the same 12-megapixel sensor as last year. But the wide angle that you'll use most often has been seriously updated. It's still an F1.8 lens with a 12-megapixel sensor but each of those 12 megapixels is physically bigger now.
The new red iPhone XS and XS max will have the same specs. Furthermore, the pricing shouldn't be different from Space Gray, silver, and gold iterations.