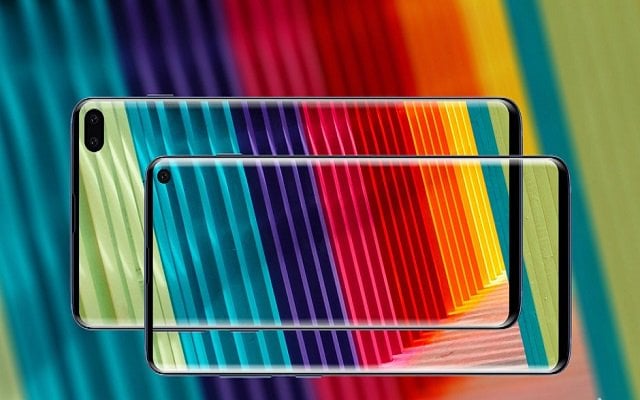 Samsung flagship device, Galaxy S10 came with a bang, Tough it was welcomed by many people due to the eradicating the notch and infinity-O which were trending at that time. However with every good thing, there are some bad things that people usually don't like. Packed with extraordinary feature, Galaxy S10 Hole Punch Camera annoyed many people. Hole punch camera is the front facing camera which is of different shape with respect to S10 models: circle or pill type of shape.
The annoying front facing camera of S10 is placed on the best right corner which is not only annoying but also distracts the user. However if you are worried and angry because of Hole punch camera, we have a solution for you. Thanks to Samsung who read people mind and include an option to Hide S10 Hole Punch Camera in just few steps.
Here is How to Hide Galaxy S10 Hole Punch Camera:
Follow these steps:
Open thr settings app on Galaxy S10
Now go to diplays
Tap on Full screen apps
Now slide the switch to wards Hide front camere for turnning the option on.
Now you will see that S10 will automatically adjust the camera by making the best section black. Congrats, toy now have more space to display app notifications and other information in status bar.
Moreover, Samsung Offers Discount on Galaxy S10 Series for Teachers and Students. SO if you are planing to buy S10, click here for more details.